In collaboration with
the HELLENIC VETERINARY ASSOCIATION
4th Eastern European Regional Veterinary Conference in
Grand Hotel Palace, Thessaloniki, Greece
October 3-5, 2019
Pre-Conference Day – October 2, 2019 (Nurse Stream)
REGISTER NOW FOR NURSE STREAM!
---
All veterinary technical staff as well as veterinarians who have a conference registration fee are welcome! The stream is intended primarily for veterinary support staff who work daily in veterinary practice with companion animals. The main goal is to raise awareness of the importance of veterinary technicians in veterinary practice and promoting their continuing education. Veterinary technicians currently working in small practice across Europe are educated in the fields of neonatology, behavioral medicine, ethical principles of the profession, anesthesiology and analgesic protocols, therapeutic protocols, access to critical and geriatric patients, owner education,…
Nicola Ackerman PGCert BSc (Hons) RVN CertSAN CertVNECC VTS (Nutrition) HonMBVNA has been involved in the education and development of nursing education programs for years.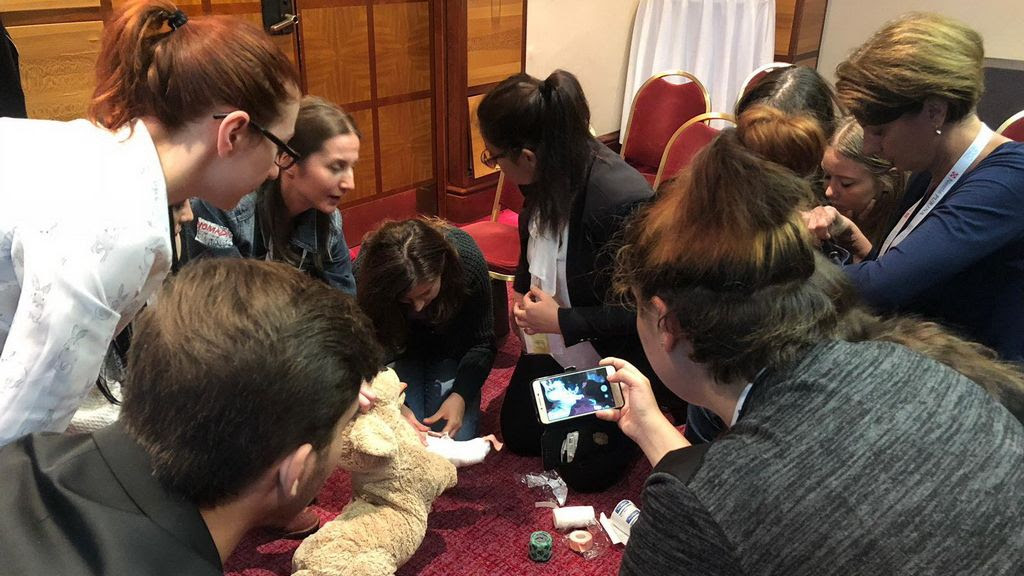 Explore the scientific programme!
A Pre-confrence day, October 2nd, is reserved for a Nurse stream, specifically dedicated for veterinarians and veterinary nurses and technicians.
---
Reserve your hotel room before it's too late!
Porto Palace Hotel & Conference Center constitutes a unique hospitality choice in Thessaloniki. Housed in a historical building of 1913 and preserving its industrial architecture, the Hotel stands out among other hotels in town.